With so many of us now working from home, once occasionally used spaces designed for other purposes have turned into a more permanent base for working. And with that, we're finding that many of the problems around privacy and noise distraction can be similar at home as in the office.
It's important to make the best of your space and wherever possible, create a designated area that fits your working needs and respects the need for division between our home and working lives.
Whether it's a corner of your living room, a spare room or within an open plan kitchen space our wool felt hanging screens and artworks bring warmth, colour, privacy and texture to your home office area to help provide an inspiring space for calm and effective working.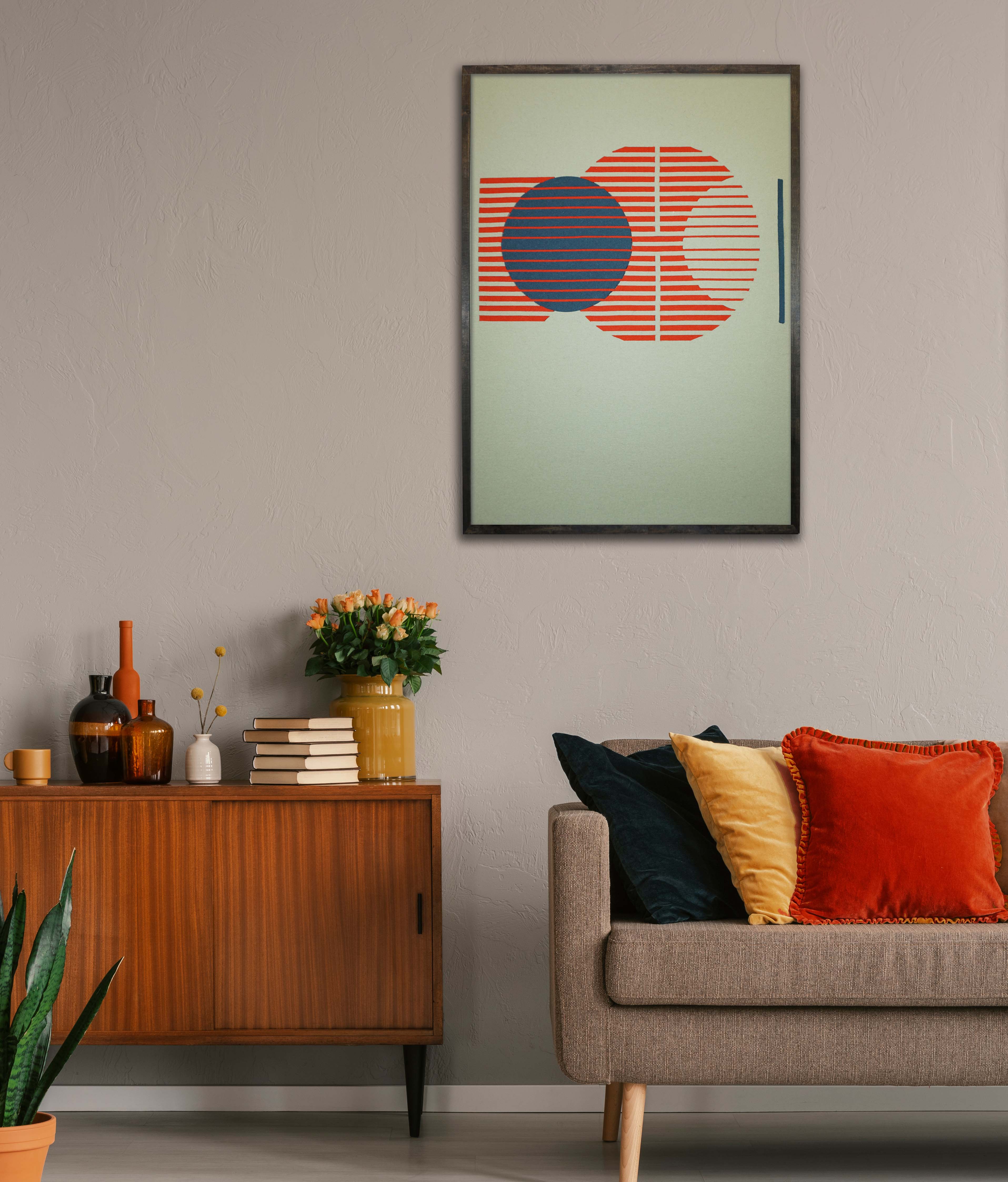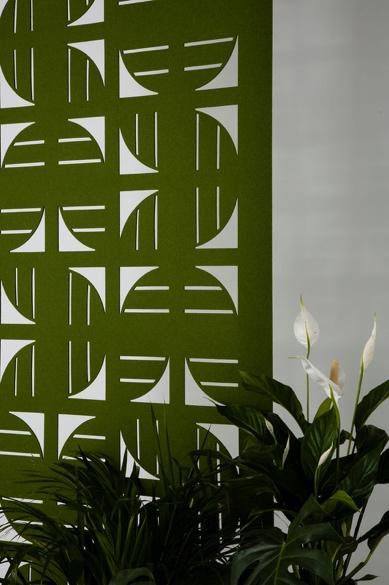 Natural, tactile materials to provide warmth and comfort.
Our wool felt screens are a simple yet effective way to maintain boundaries between home and work while retaining the feel of an open-plan space.
Available as either sliding or static screens, the easy to use Velcro fixing and simple to install track gives a quick and easy flexibility to your space.
Support your emotional and practical needs in your working from home setup with our inspirational and functional design pieces from the FoW collection.
Designate and enhance working space.
Maintain boundaries between home and work.
Increase privacy.
Reduce noise and visual distraction.
Add texture and colour.
Beautiful design to inspire.
Bring nature into your space with 100% wool materials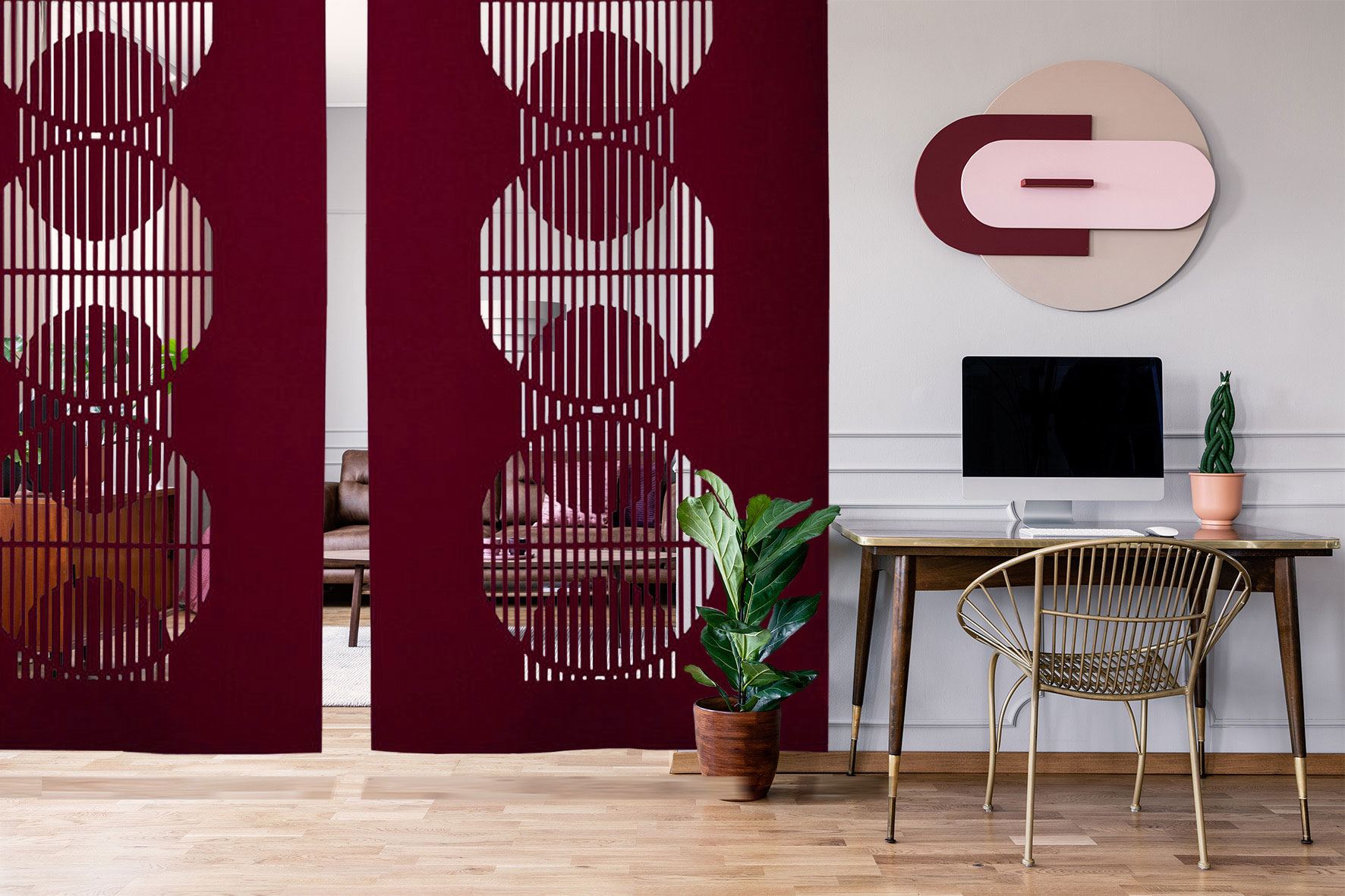 Choose from our range of natural wool felt hanging screens
Add warmth, texture and colour to your home office space with our wool felt abstract artworks. 
Thought-provoking works that absorb noise, inspire ideas and raise morale.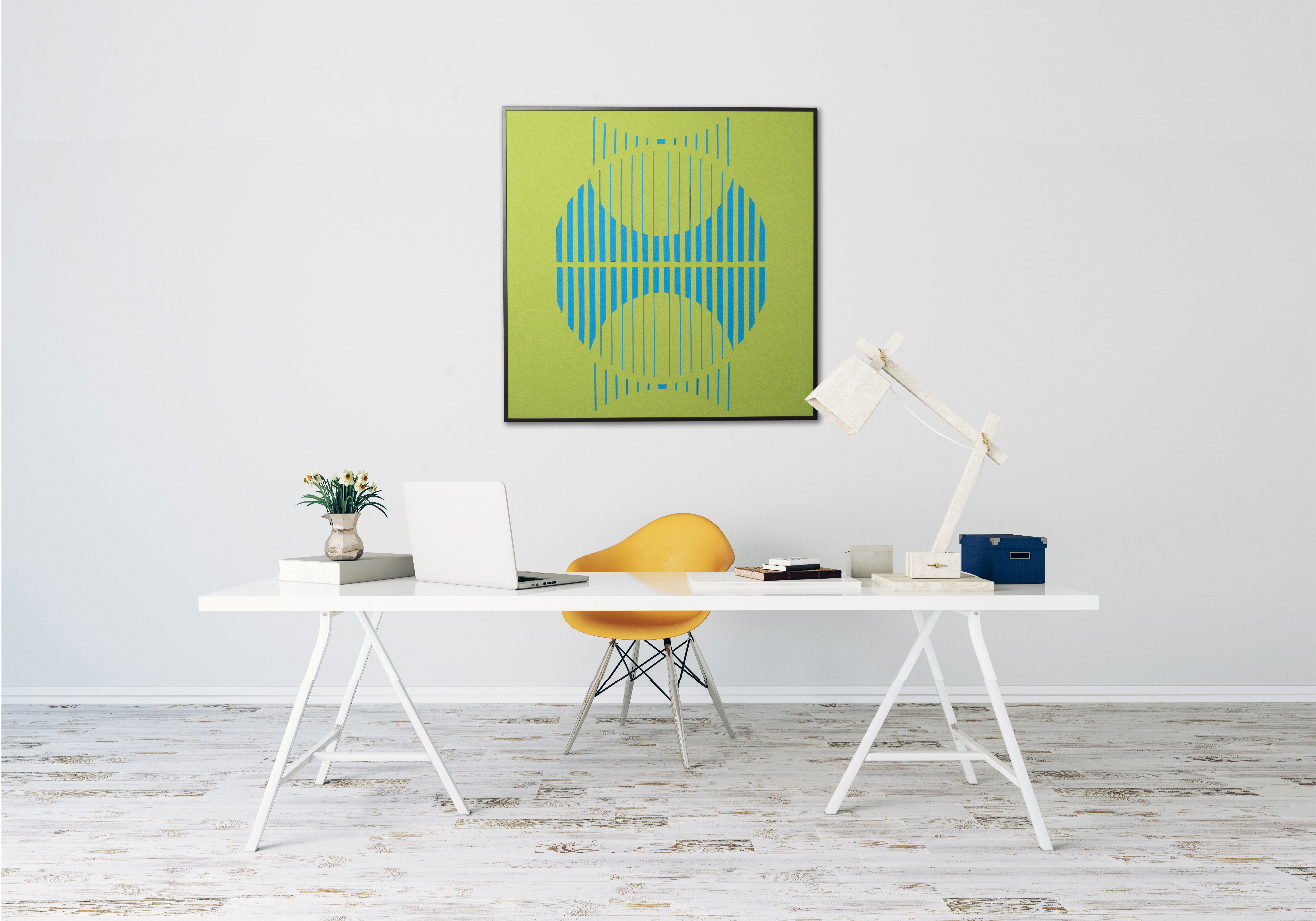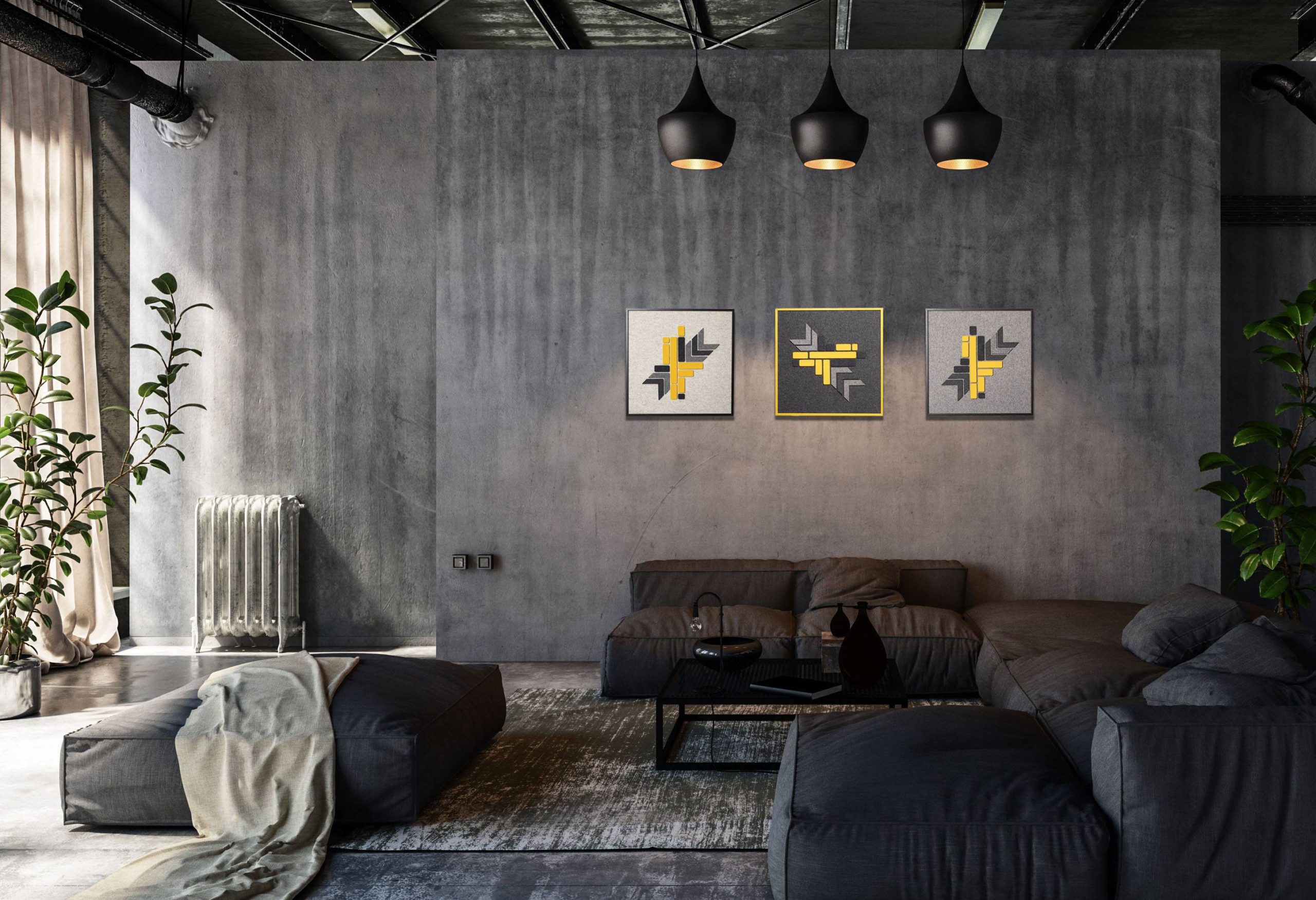 With it's sculptured shape and practical storage, Loopy table is a guaranteed stylish and functional addition to your home office space.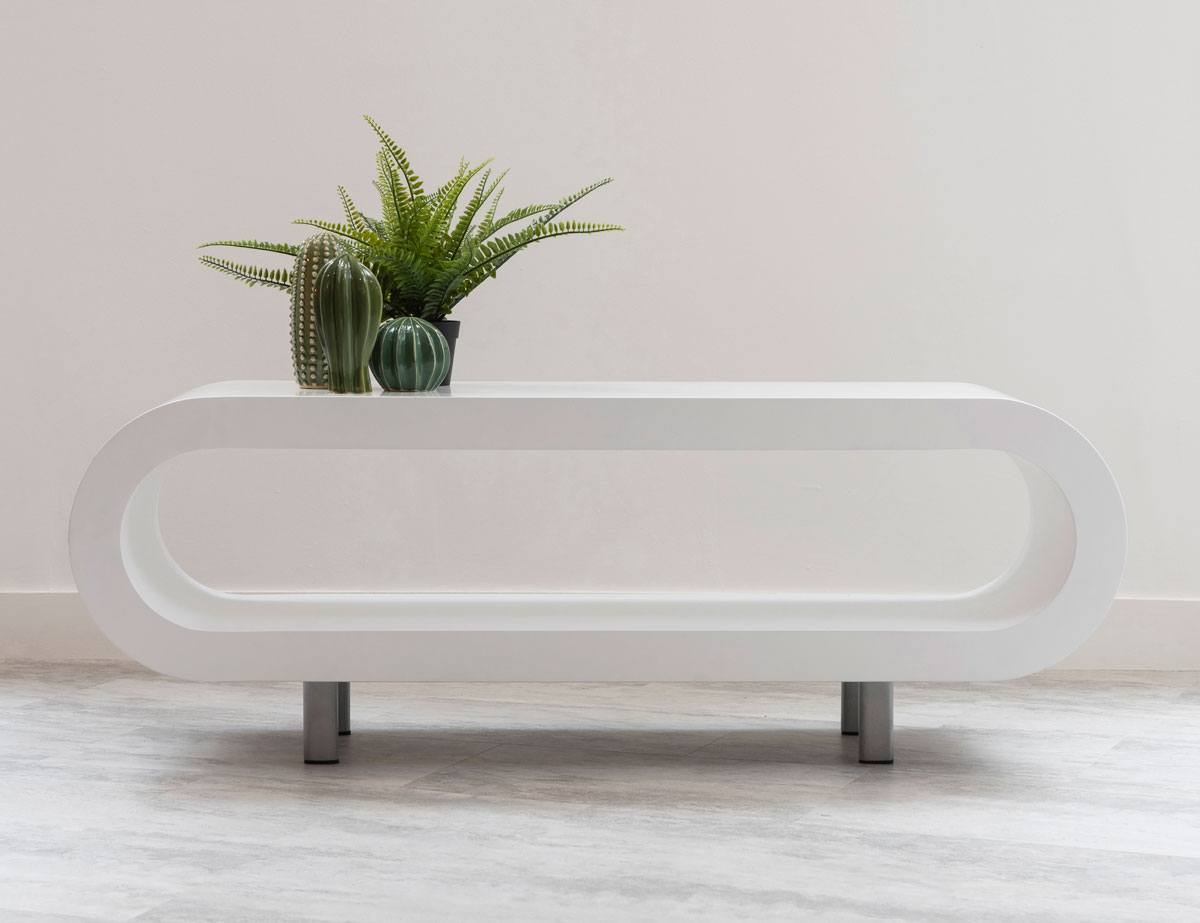 Get in touch to find out more about how our panels could benefit the look and feel of your home office.