A Glasgow-based studio producing design-led acoustic wall panels, hanging screens, room dividers and artwork. Our mission is to transform the world of workspace – making well-functioning, inspirational and comfortable environments where workers thrive.
Our products blend art, design and acoustic expertise. Each reduces noise, distraction and their negative effects on productivity, social behaviour and well-being. And FoW's artistic language creates multi-sensory environments that spark creativity, reduce stress and raise smiles.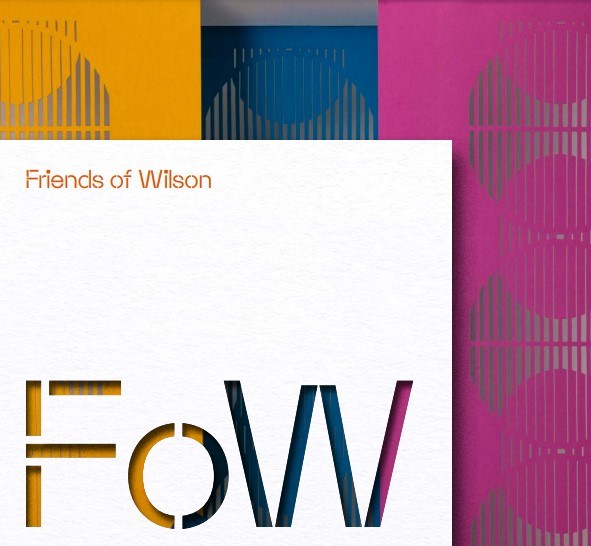 Our whole collection in one place
Part portfolio, part catalogue - and part wonderful thing of graphic beauty. Explore what's inside:
Featured project No.1 The Embankment
Find out how our screens gave real impact to this high profile office space.
Have questions about your project?
"The panels have effectively divided the space in which they have been installed, ensuring the desired degree of privacy whilst also being sympathetic to the design of the open plan interior. The product and it's positioning has added a unique element both visually and acoustically!"
Ewen Gaskell, Operations Manager, Bureau
"The visual impact of the screens compliment the space with the added functionality of zoning off areas and absorbing unwanted sound travel.
The service was outstanding, the team at FOW were incredibly helpful throughout the project from inception through to installation providing constructive solutions with the various challenges we faced during this project"
Ketia Fong Wah, Head of Interior Design, Harris Partnership. Project: The Embankment, Leeds
Get in touch to find out more about how our panels could benefit the look and feel of your home office.

Friends of Wilson
3rd floor studio, Grainstore,
60 Tradeston Street, Glasgow
G5 8BH