Friends of Wilson at Workplace Design Show 2023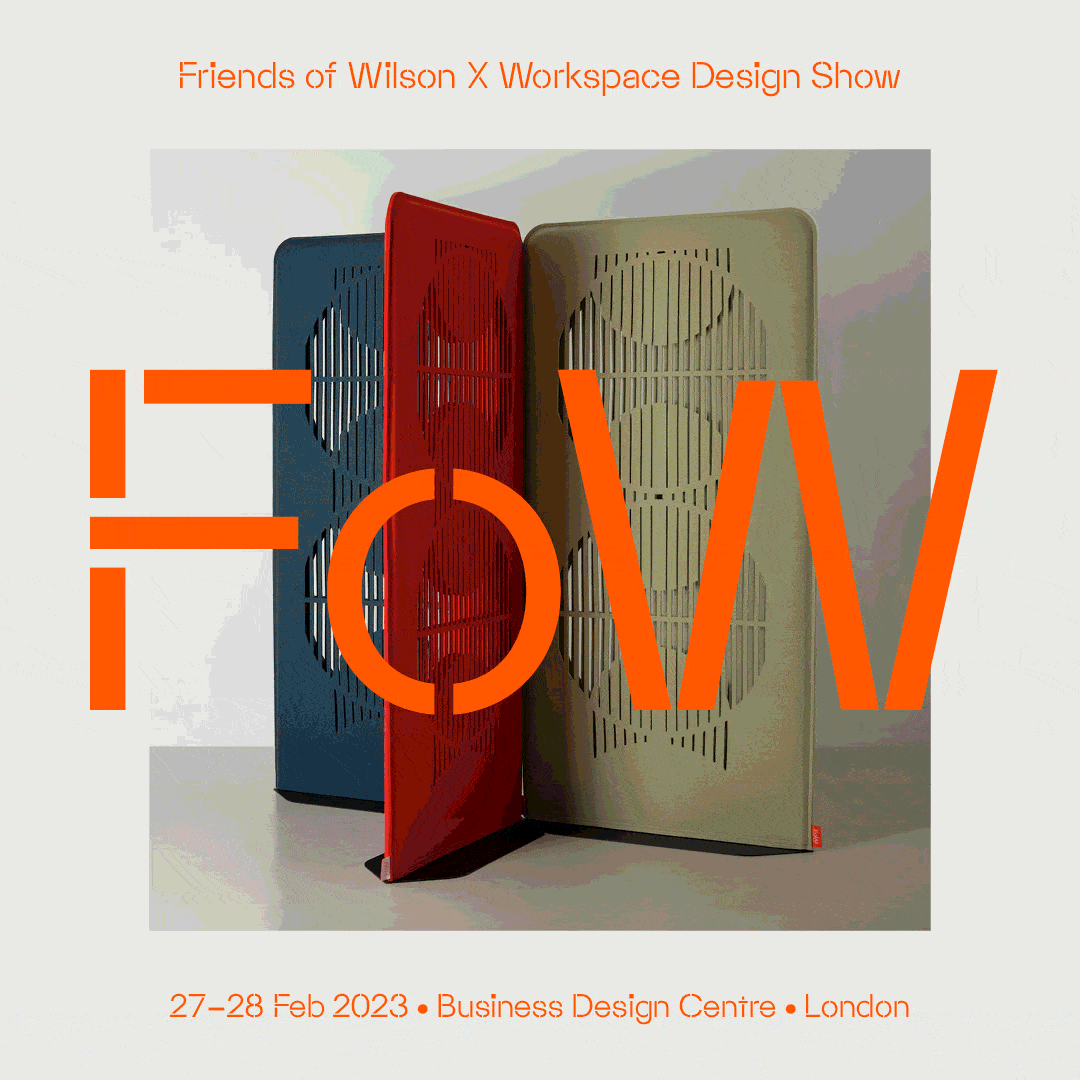 We're excited to announce we'll be exhibiting at this month's Workspace Design Show

In tune with the zeitgeist of the modern office, we'll be showing our beautiful new floor-standing screen, Freestyle, alongside Equilibrium, the latest addition to our range of abstract acoustic artworks.
Both are made from 100% wool felt and created with FoW's 'less is more' approach to design in terms of materials and processes.
What will shape tomorrow's workspace?
Now more than ever, the future is based on togetherness, collaboration, and the spirit of cooperation with an urgent focus on sustainability and circularity.
Don't miss out on the chance to be part of the UK's biggest workspace event bringing you networking, thought leadership and the latest products to transform our country's offices.
The event is on from Monday 27th and Tuesday 28th February.
If you plan to be at the show, please come by and say hello - we would love to see you there!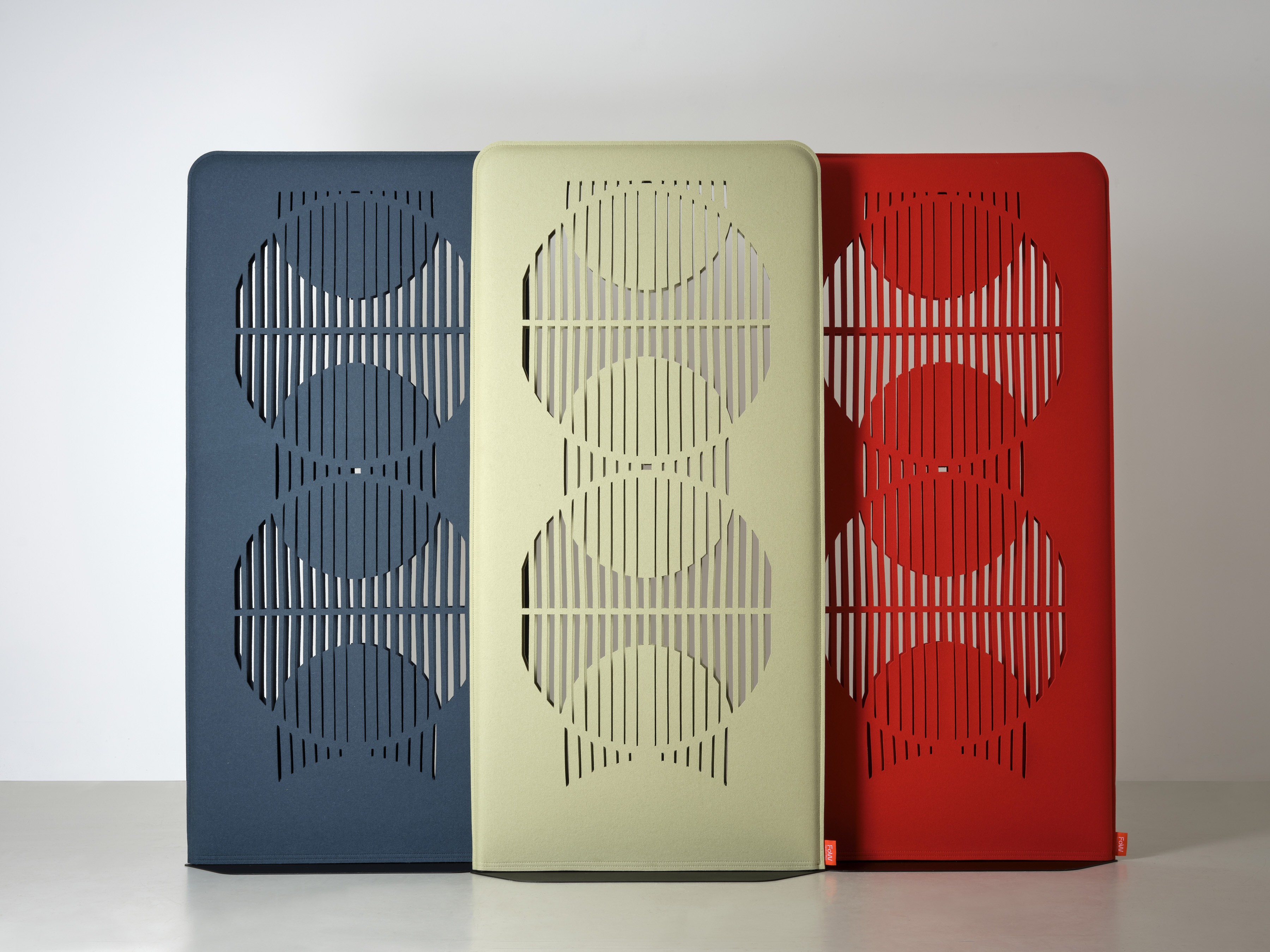 Get in touch to find out more about how our panels could benefit the look and feel of your home office.