New colours from FoW – Why Pine and Sage and why now?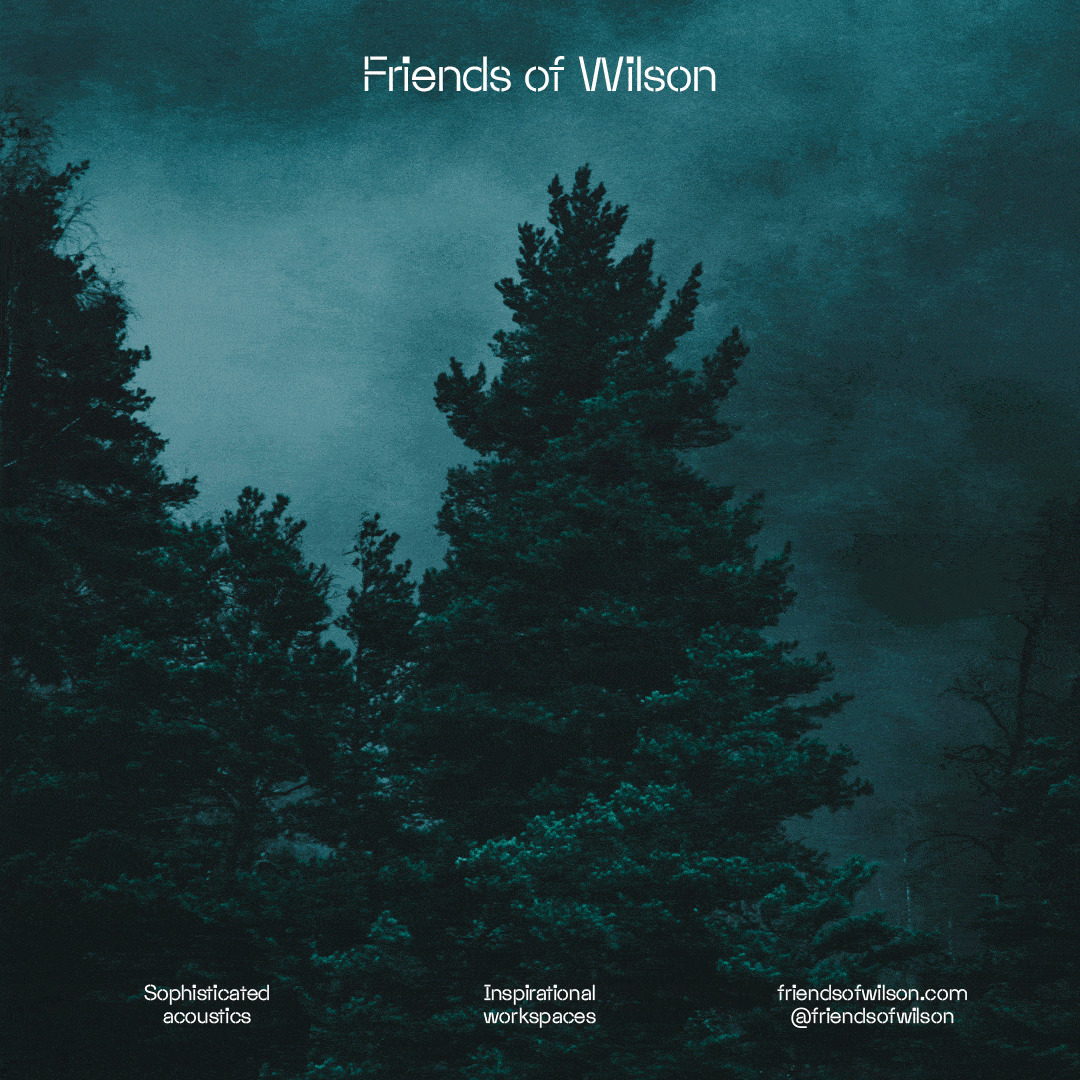 Why Pine and Sage, and why now?
Design reflects the times we live in. With the tumult of current world affairs, it's no wonder we're being drawn to all things calm and harmonious.
Inspired by nature's rich palette, the colour green is associated with health and rejuvenation. It brings a sense of calm energy to the day, which is why we've chosen to extend our product range with two new shades of green.
Sage is a versatile, soft hue of green with a lightness and warmth that works with almost every colour scheme.
It's also a perfect alternative to the familiar comfort and neutrality of grey and a complement to any wooden furniture.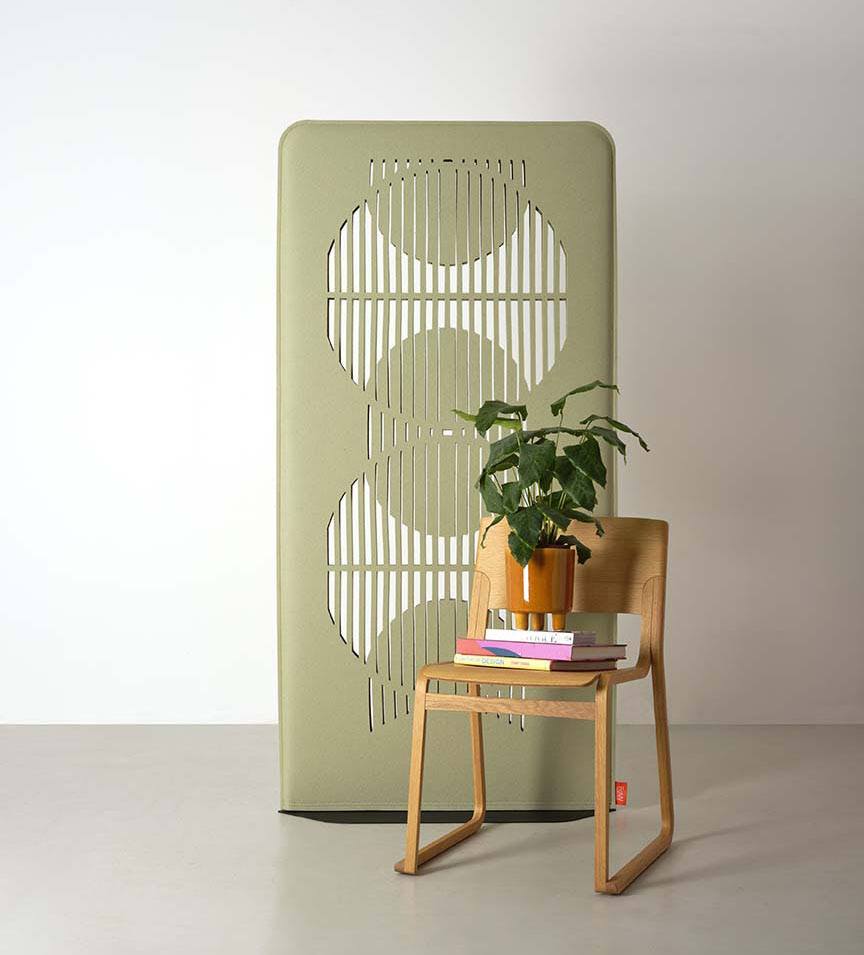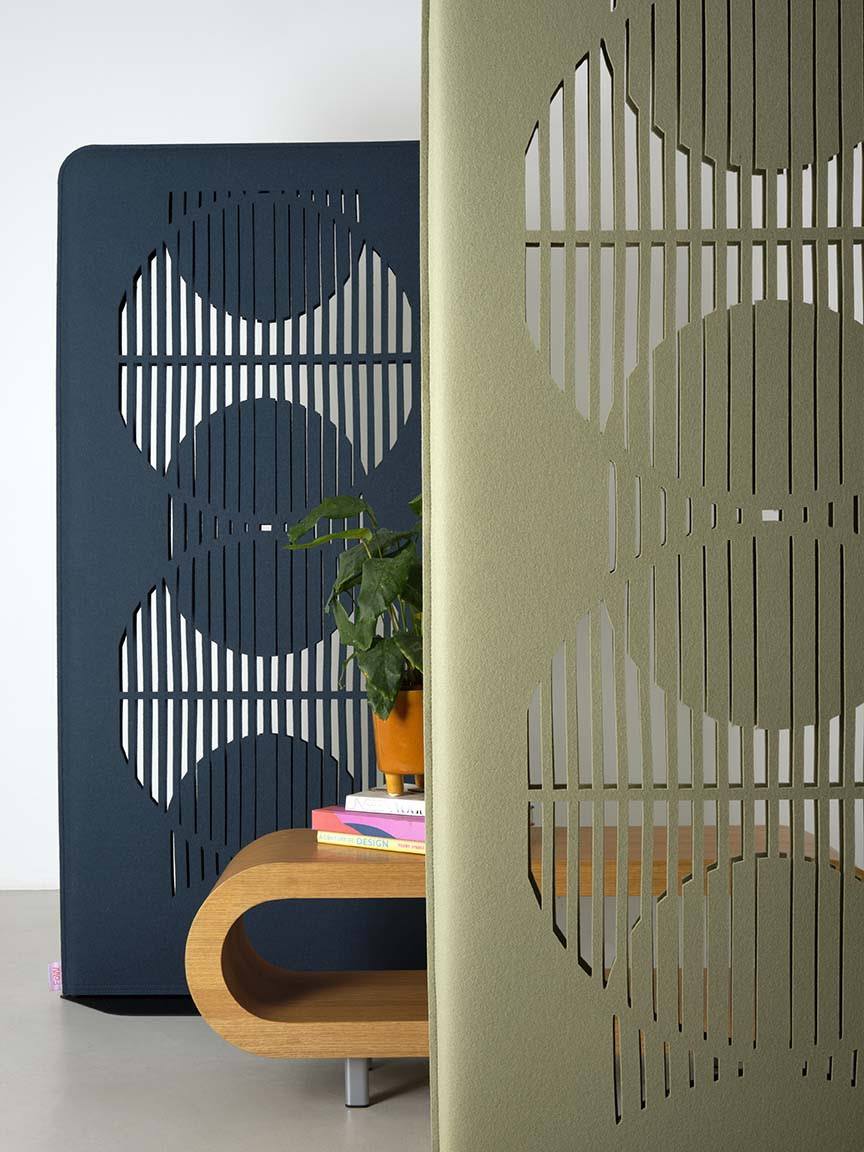 Chosen as the perfect partner to the warmth of Sage's hue, the second of our new felt colours, Pine, is a deeper, cooler shade of green.
Mysterious and elegant, the wondrous Pine creates a cocooning yet luxurious atmosphere while at the same time projecting a bold and confident workplace identity.
Like to see a sample of Pine and Sage felt in the flesh? Then contact us and we can post them to you.
And if you're inspired with any ideas for your own projects get in touch - we'd love to hear from you.
To recieve a copy of our next Newletter in your inbox, please subscribe in the box below
Till next month, stay well and keep creative.
Lynne and the FoW team.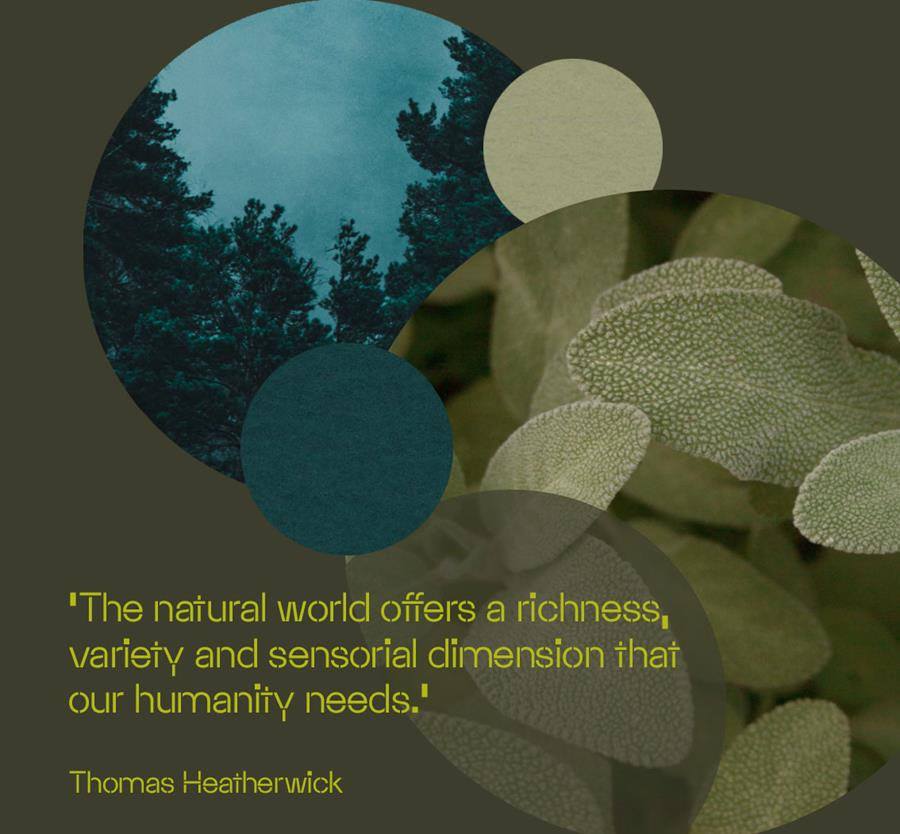 Get in touch to find out more about how our panels could benefit the look and feel of your home office.