With just over a week to go, we're excited to announce full details of the fun, informative and inspirational events that we'll be hosting at our Manchester partner showroom for Design Festival North!
We look forward to seeing you there!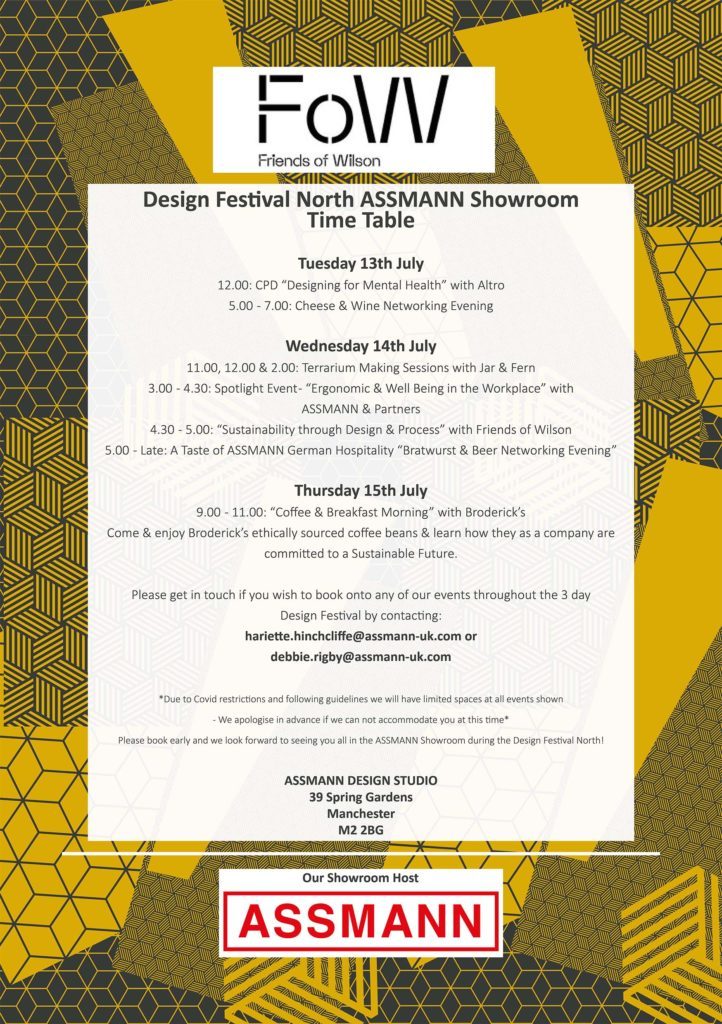 Get in touch to find out more about how our panels could benefit the look and feel of your home office.