Design inspiration, new products and ideas at next month's Design Festival North.
We're excited to announce that we'll be taking part in Design Festival North event in Manchester between 13th -15th July, along with our showroom partners.
We'll be showcasing new additions to our collection including Facet, an innovative bamboo and felt modular screen, alongside two vibrant and intricate acoustic artworks, Rainbow and Solar, on show for the first time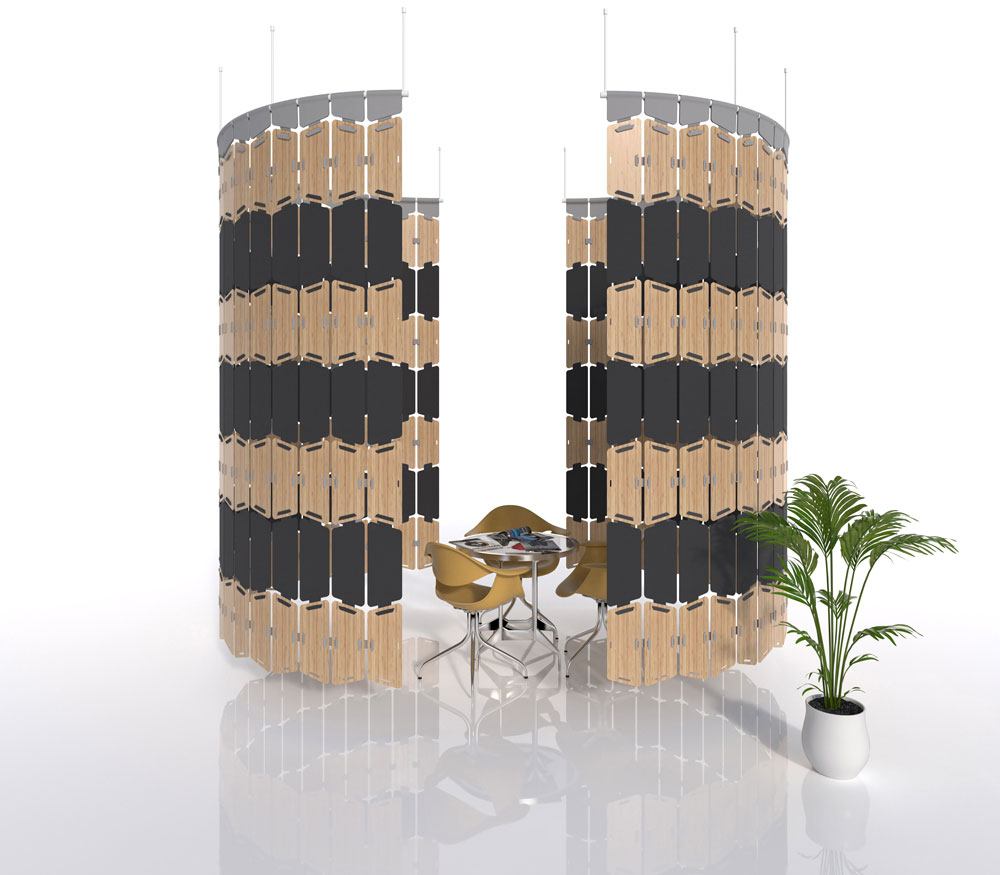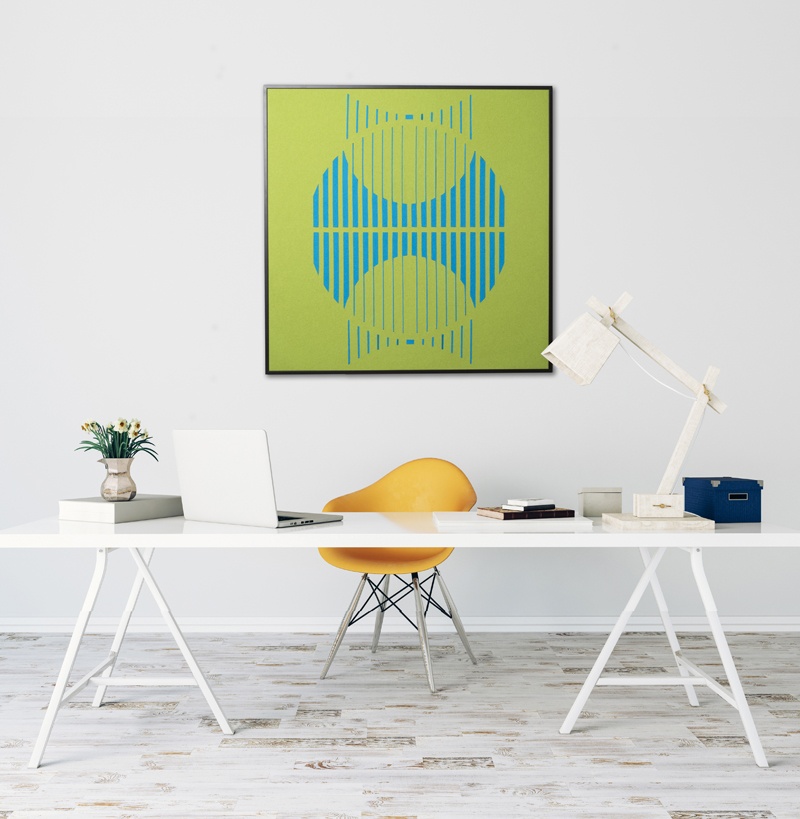 The event promises to be packed full of fascinating findings, industry insights, and emerging design trends and we'd love to welcome you in person, if you're able to come along.
On Tuesday 13 July you can enjoy:
· Terrarium Workshops @11am, 12pm & 2pm with Jar & Fern
· Designing for Mental Health CPD with Yara from Altro at 12pm noon.
The first day ends with a Cheese & Wine Evening from 5pm – 8pm
Spotlight event
On Wednesday 14 July you can come and see FoW Founder, Lynne Wilson, speak:
· Ergonomics in the workplace by Debbie Rigby, Assmann from 3 – 4pm.
· Sustainability through design & process Lynne Wilson, Director FoW from 4.30 to 5pm.
RSVP here to reserve a place for any of the talks or events.
The second night of the Festival closes with a Mexican Food Evening with drinks on the Wednesday evening till 9pm
Located in the heart of Manchester, we'll be at the showroom for the entire three days.
The Design Studio, 39 Spring Gardens M2 2BG
If you're already planning to be at the event – or are visiting Manchester and can come along – we'd love to welcome you in person.
We hope to see you there!
Get in touch to find out more about how our panels could benefit the look and feel of your home office.